I've always been a big fan of painted furniture and was an avid reader of all the Jocasta Innes books back in the 80's. Not a single piece of furniture was left untouched by a paintbrush in my house and I have still a few of those pieces today dotted around the cottage. I remember up-cycling old trunks with vinegar painting, Welsh dressers were given the Swedish look, a cheap dressing table from a charity shop was turned into a 'Gustavian' writing desk with a bit of crackle glaze and gold leaf on the corners - I'm actually sitting at that desk now, 25 years later. Looking at it closely, it is getting rather tatty but I really like it and I know to go and buy a new one would be way outside of my price range.
As I haven't painted anything for quite a few years (apart from a huge cockerel on my kitchen wall which is another story) I was pleasantly surprised when a friend asked me to paint her Suffolk cottage stairs. Jane's favourite place in the whole world is Charleston, the 'Bloomsbury' house in East Sussex which became the home of artists Duncan Grant, David Garnett, Vanessa Bell and her two young boys, Julian and Quentin, in the middle of WW1.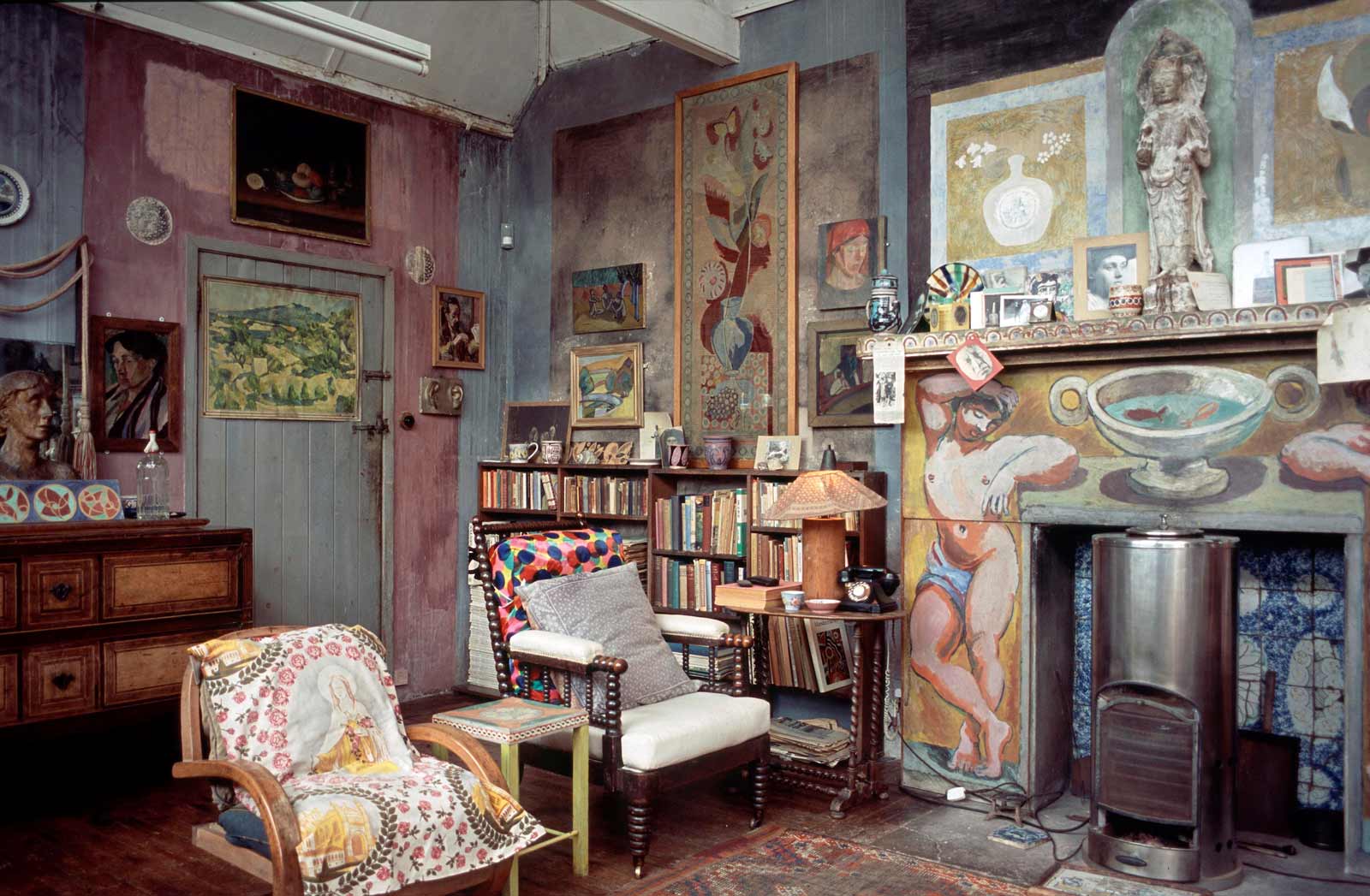 Over the proceeding years every room was decorated with gay abandon; mirrors, cupboards, fireplaces, even the bath was painted. The look is very free, uncaring of what the world may think and very sensual in parts. The house is a cacophony of colour and pattern, nothing has been left untouched. The history of the house, the people who lived there and passed through, many of whom left their mark by adding to the artwork during their visits, makes fascinating and enthralling reading. The visitors' list is very impressive and includes many of the great writers, artists and thinkers of the day including T.S. Eliot, Lytton Strachey, Benjamin Britten, Roger Fry (who designed the gardens) and of course Vanessa's sister, Virginia Woolf.
Up until 1980 the house was occupied, the last resident being Angelica, the daughter of Vanessa and Duncan, after which time The Charleston Trust was formed. Charleston is now looked after and kept as it was in the 1950's for the public to visit and learn more about this incredible set of people and the way they lived.
I'm waffling - back to the stairs.
Jane wanted to feel like she had a little bit of Charleston in her own cottage, which is very much 'her'. The walls are full of artwork by friends and her children. Comfy old sofas, worn with nights spent in front of the roaring fire with her family, singing and playing her beloved flute. The little galley kitchen with the charming leaded light windows is usually stocked with bowls brimming with fresh fruit or vegetables gathered from her own kitchen garden, which she tends with love in the evenings after she returns from her full time job.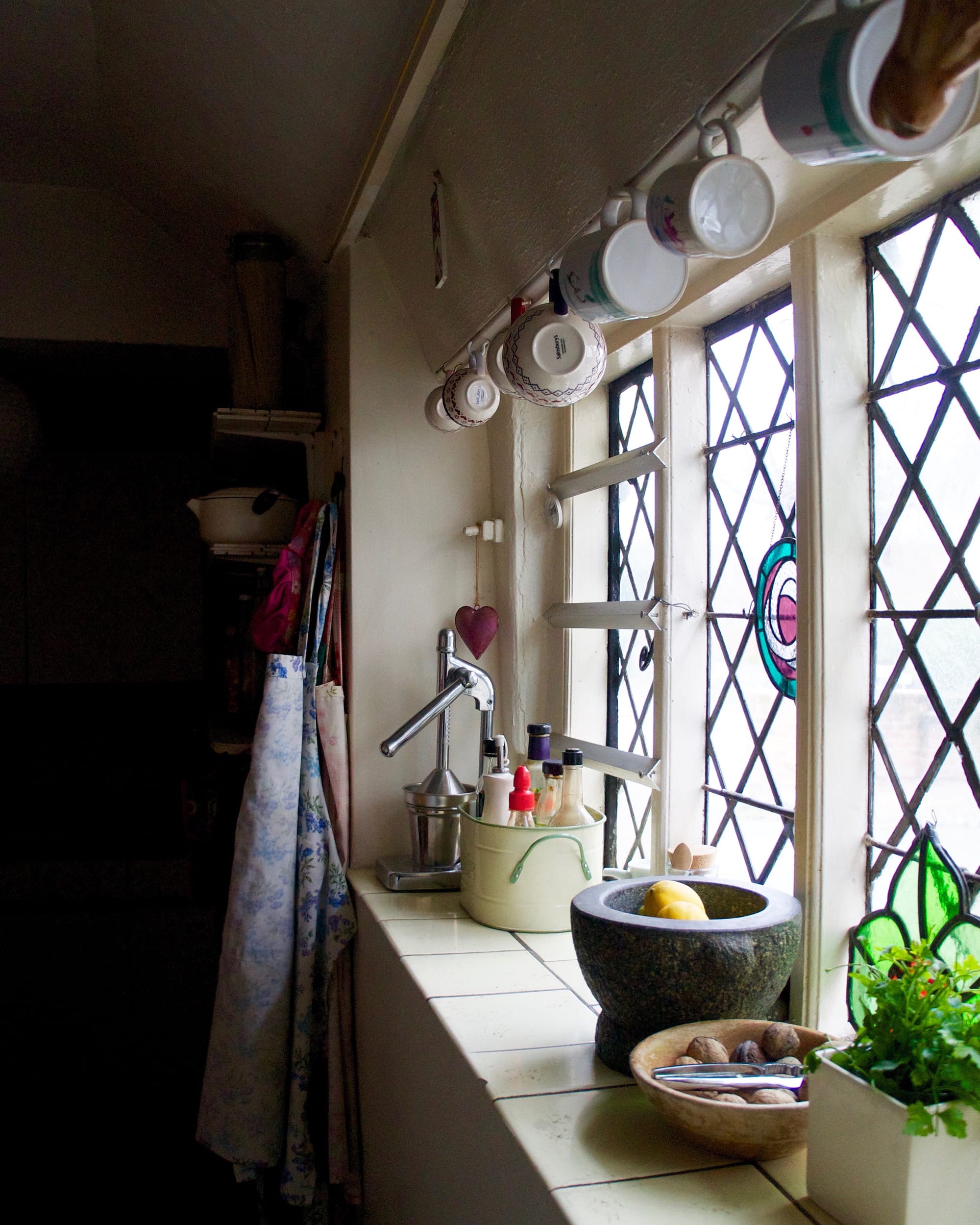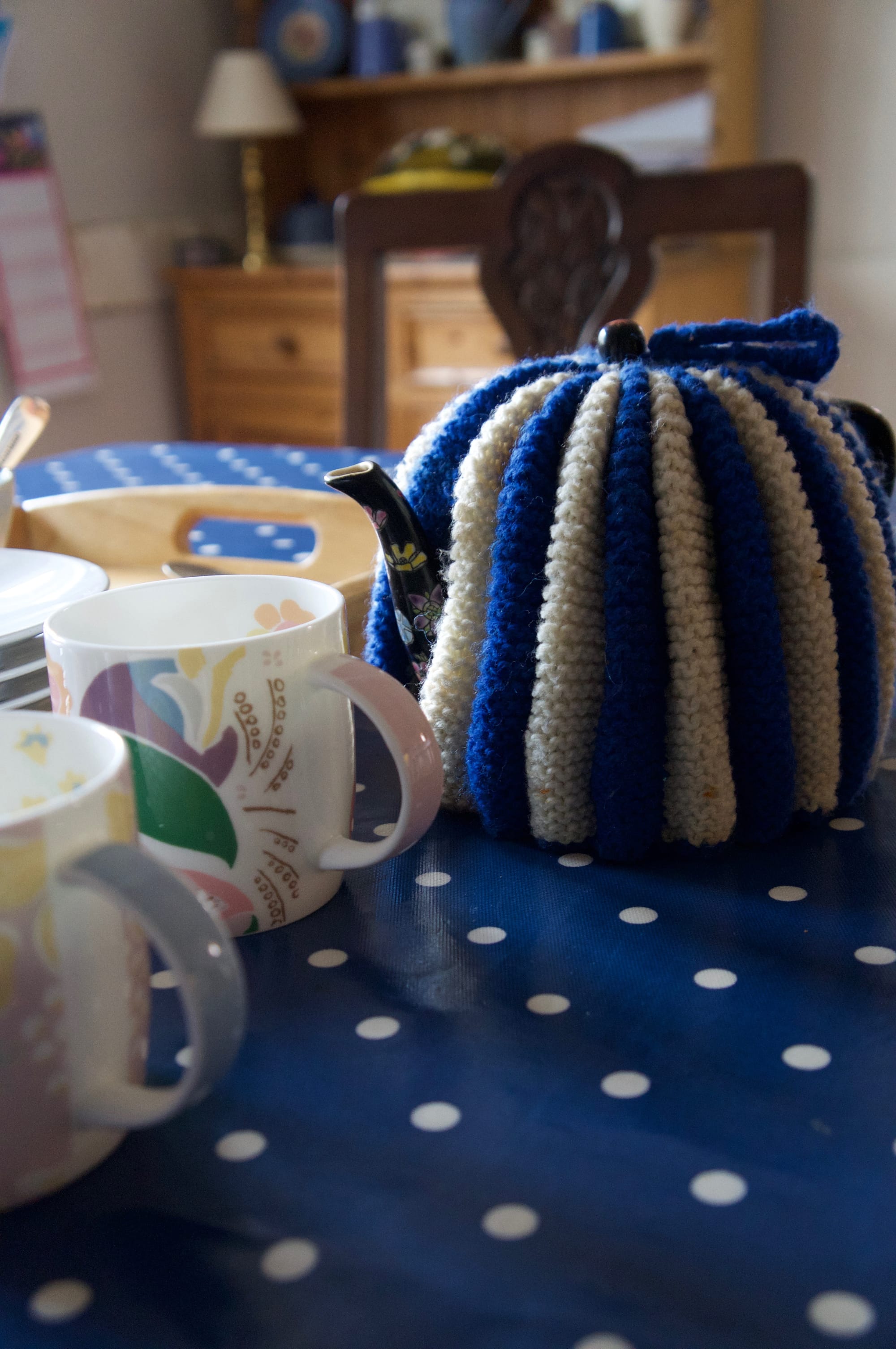 The old Aga brings even more warmth into the house, the kettle is always on the stove and tea always comes in a pot, with a cosy. I often think Jane was born in the wrong time. To me she even looks like one the Bloomsbury Group. She is tall, lithe and long limbed and with her fine features and thick, long brown hair, which she sweeps up nonchalantly into an unkempt bun when she is busy, she reminds me of a young Virginia Woolf (pictured below). Her values are becoming increasingly rare to find in this 21st Century of self-aggrandizement and pretentious vanity; beauty over monetary value, natural over processed, loyalty and friendship over greed and envy.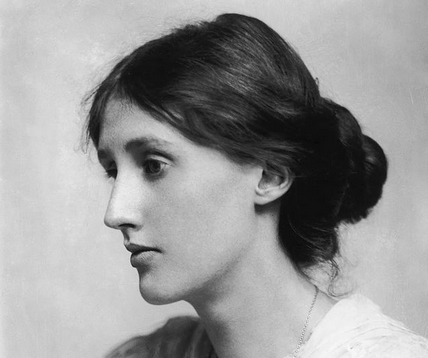 In fact, if I ever got fed up with it all and wanted to start a new life somewhere far away from the madding crowd- I think I would like to run away with Jane to start our own mini Charleston.
Her unexpected request for me to paint her wooden stairs was met with joy, if a little trepidation on my part. Her absolute faith in my abilities was a little unnerving but her confidence gave me confidence and off I went, paint brushes and rags in hand. In order to keep the painting looking authentic, nothing was measured or set out beforehand and each riser was painted without much pre-thought. Although Jane gave me a free rein, after studying some books on Charleston, I chose patterns and motifs which I knew she would recognise and would mean something to her.
I have added a little video which I put on IGTV so you can see the inspiration behind each step.
I so enjoyed painting these, it was a fabulous job to do and the best bit of all was Jane's emotional reaction to the finished steps. Both her and her family were overjoyed with the result and I must say I would be really pleased with them if they were in my house too.
Another unanticipated but very welcome consequence of Jane's unfaltering belief in me is that I feel like a creative spirit has been awakened and I don't want to put my brushes away again. They have been hidden away for far too long and I can't thank her enough for giving me that push I so needed to dust them off again.
I hope you like them too. x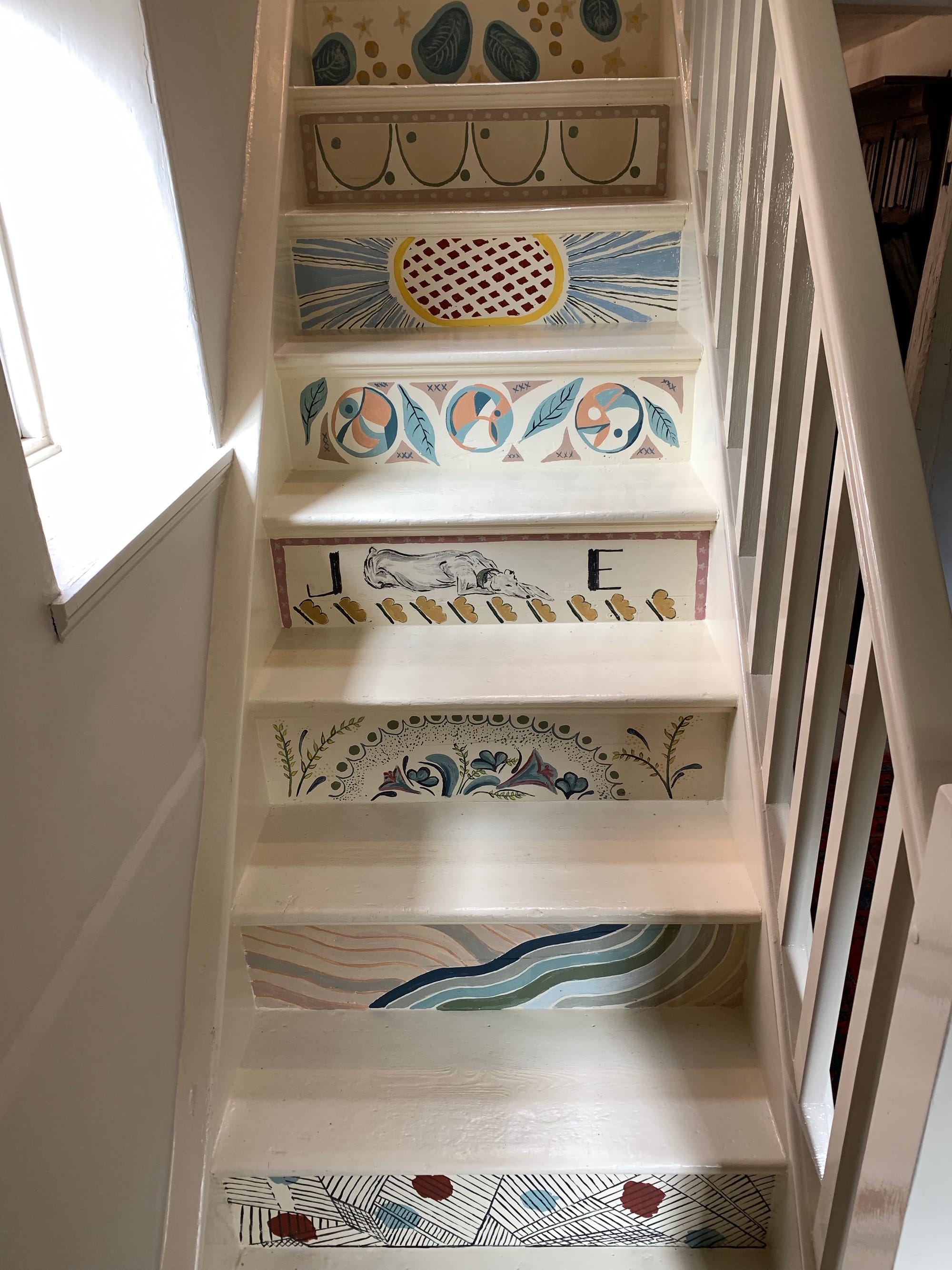 Do let me know if you've painted anything in your home, I would love to hear about it.